Super Simplify takeaway option for your restaurant
Startup Storyous supplies Kasa cash register systems for gastronomy. It has customers in the Czech Republic, Poland, Slovakia, and Spain. In the Czech Republic alone, there are three thousand companies, and the cash register system thus processes 10% of the turnover in domestic gastronomy.
Challenge
Storyous approached us with a request to create a separate application that would make it easier and simpler to order food to take with you. That is, to connect products to their cash register system, with the help of which the restaurant customer would order and pick up the food with him with an emphasis on simplicity, comfort, and clarity of all parties involved.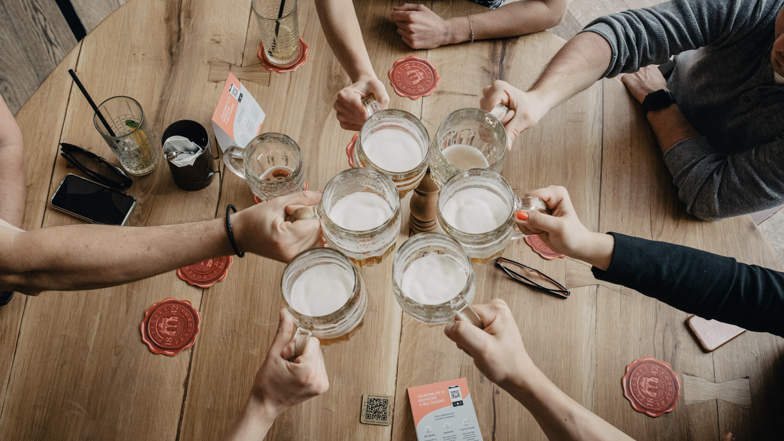 Our solution
Therefore, our system was to solve a simple and easy way to place an order, pass information to the chef and staff, and ensure payment in advance. The Kasa system is intended for gastronomy and our applications for their customers. Owing to it, orders will be dealt with in a more effective way, simplified and more efficient processing.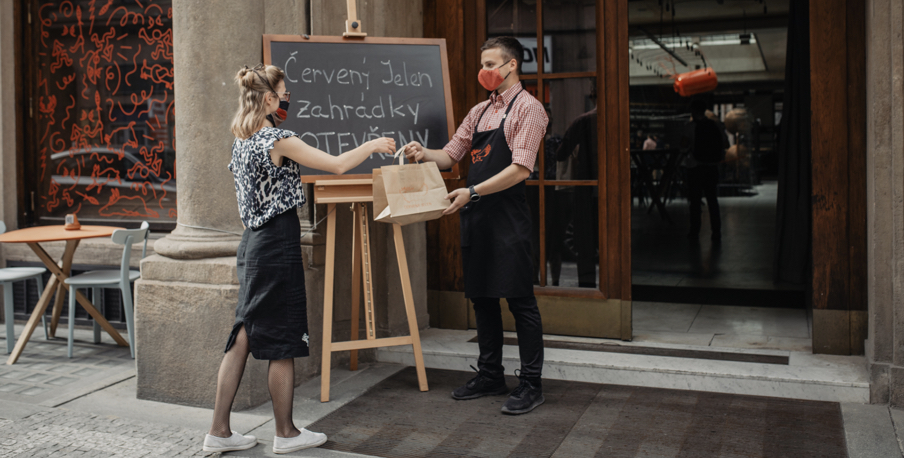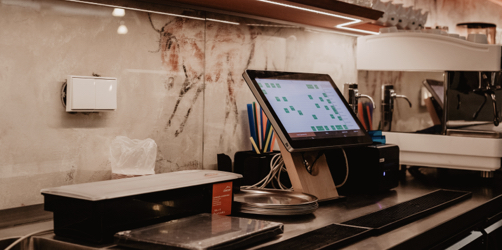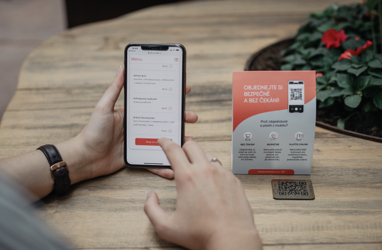 Results
Thanks to the connection to the system, the customer can see in the application in real-time what dishes are currently available, whether the restaurant offers a form of take-away or not (restaurants have the option to temporarily - for example at peak times - turn this option off). When ordering, the customer can choose at what time to pick up the food, and with our solution pay immediately when ordering conveniently from their phones.